COVID-19
We are here to help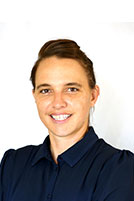 Candice Unsworth
CEO
PKF South Africa
PKF International Insights on COVID-19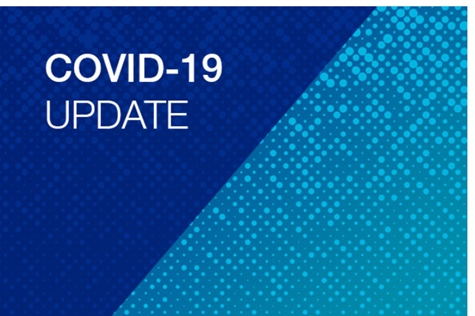 Lockdown's impact on your business!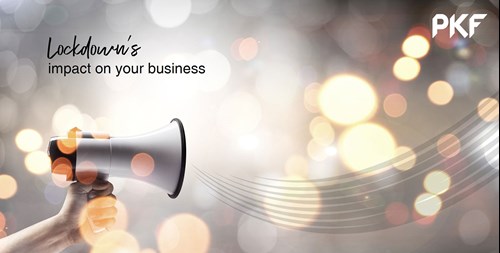 PKF South Africa conducted a short survey, aimed specifically at the SME market, in order to better understand the facts behind all the speculation, and with the view to provide a voice for owner-managed businesses throughout South Africa.
Thank you to our SME clients and the extended SME community for your participation in this survey, we hope you find our insights useful.
Business Continuity through Coronavirus
This is a time for positive leadership, for business to put their people first, and for agility.
The national lock-down and expected longer term consequences of COVID-19 has already and will continue to impact almost every single business in South Africa. Many business are simply fighting for survival. This is also a time of uncertainty, and the speed at which regulations are being published creates much complexity. To help you and your business navigate the uncertainty and complexity, PKF is sharing insights and practical information on a wide range of subjects.
We are here to help. We hope you find our insights useful. Please get in touch if you need specific assistance.