PKF IFRS Update webinar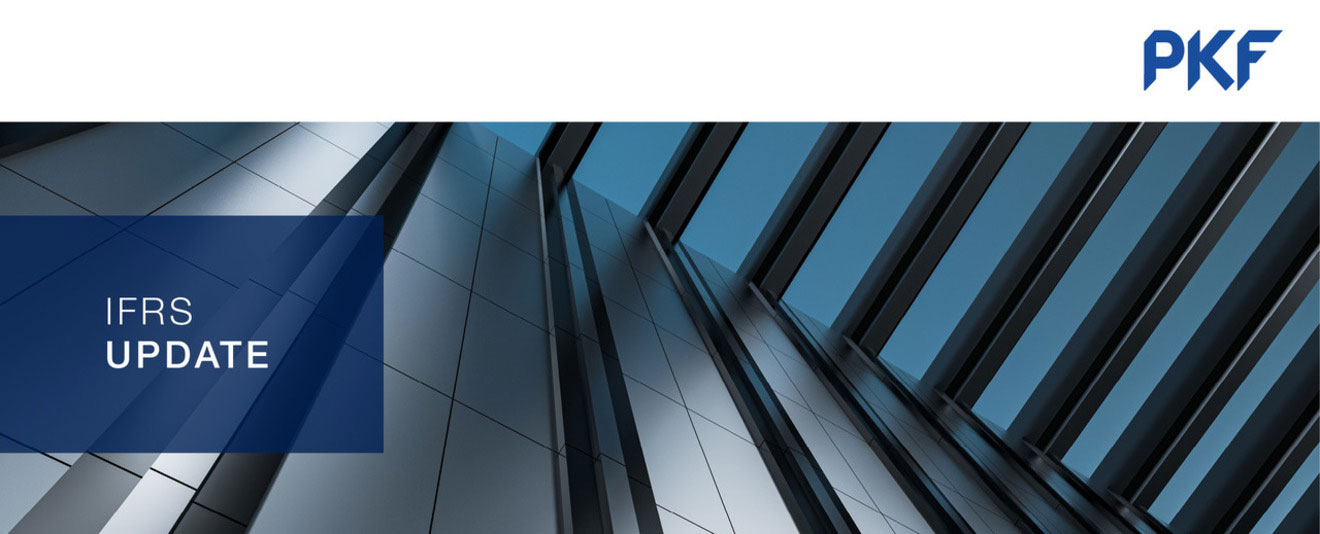 Keeping you in the know
We are pleased to invite you to our 2023 PKF IFRS Update webinar, keeping you informed of the latest changes in the industry.
Registration
Kindly register for the PKF IFRS Update webinar by using the link below. An email confirmation and password will be sent after you register for the meeting.
Date: 29 March 2023
Time: 09:00 - 12:00
Cost: Free of charge
CPD certificates will be provided.
We look forward to hosting you and providing you with valuable insights on IFRS updates.
Presenter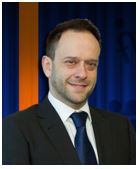 Blaise Colyvas
Technical Director at W consulting
Blaise specialises in financial reporting in the public sector. His areas of expertise include Generally Recognised Accounting Practice (GRAP), International Financial Reporting Standards (IFRS), International Financial Reporting Standard for Small and Medium-sized Entities (IFRS for SMEs), International Public Sector Accounting Standards (IPSAS) and International Standards on Auditing (ISA). Click here to read more about Blaise and the W consulting team.
Location
Online Zoom
Prices
Free of charge - 0
Dates
From
2023-03-29
to
2023-03-29