CIPC Services during COVID-19
2020-04-06
CIPC officially closed on 24 March 2020 to 1 April 2020 due to national lockdown in South Africa. This closure included call centre, self service centres, the online enquiry system, as well as all service related mailboxes and upload functionality.
As of 1 April 2020, only limited fully automated services are available to the public. CIPC will reactivate full service capabilities as of 16 April 2020.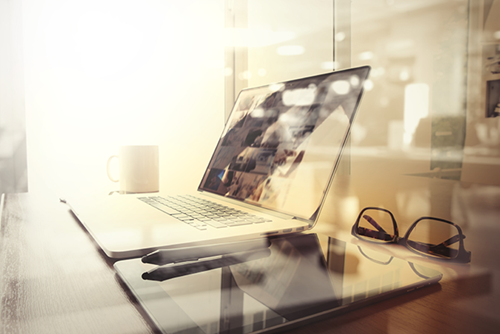 Services affected:
Annual Returns
The filing period for annual returns falls within the notice period of 25 March 2020 to 15 April 2020, will now be extended to 30 April 2020. If the filing periods fall outside the lockdown period, the normal prescribed filing period will be applicable.
Deregistration's
Currently CIPC will not take action on deregistration's until further notice.
Name Reservations
All name reservations that fall within the 25 March 2020 to 15 April 2020 period will automatically be extended to 30 April 2020.
Business Rescue
A general extension is provided for business rescue proceedings which commenced, but did not complete the procedure (as stated within Section 129 of the Companies Act, 2008) until 30 April 2020. For proceedings that have not yet commenced, dies non will apply until 16 April 2020.
Insolvency
From 25 March until 60 days after the lockdown has been lifted, CIPC will not issue compliance notices to companies trading while temporarily insolvent. This will only be applicable to companies believed by CIPC to be impacted by the business conditions caused by COVID-19.
Service now active:
Annual returns
Financial statements
FAS
Compliance checklist
Enterprise search
R30 disclosure
Year-end changes
Address changes
Auditor, Accounting officer & Company secretary changes
Company name changes
Domain name registrations
BB-BEE certificates
For more information on CIPC, contact your PKF member firm.
Author: Marisa Oosthuizen, Partner at PKF Cape Town