Growth Advisory Services
Your strategic partner and sounding board with a big picture approach
We offer so much more than just a review of historical results. We assist and guide you to utilise real-time management information to facilitate sound strategic decision making. Our aim is to be a supportive accountability partner that can help you accomplish growth across multiple facets of your business.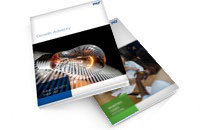 For more information on our international Growth Advisory services download our brochure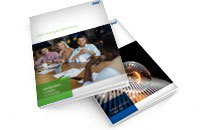 To download  our
PKF People Advisory brochure
---
Receive our free eBook: How to grow your business fast
This eBook will help you build a strategy for growing your business faster than ever, without any expensive and complicated marketing campaigns or major financial commitments.
The result: you will make more money and have more time for the things that are most important to you.
Enter your name and email address in the form to download your copy now.
To contact the growth advisory team or speak directly to an advisor near you
---
Learn More
For more information about our growth advisory services watch the 3 short videos below.
If you would like to talk to us about your growth advisory requirements we would be happy to hear from you to see if we are the team to help.