Global Expertise, Local Knowledge
Welcome to PKF South Africa
PKF is one of the largest mid-tier accounting firms in South Africa, providing high-quality audit, accounting, tax and business advisory solutions.
We strive to open up your world to the possibilities for growth and inspire confidence in decision-making.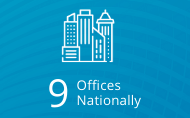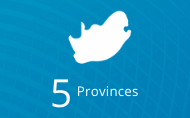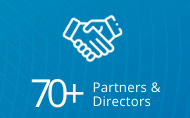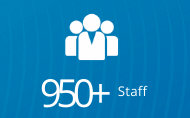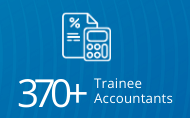 PKF works with entrepreneurial businesses of all sizes. What gives us most satisfaction is taking on an ambitious business and helping it to rise up and become one of our major clients. We have the skills and experience to help you take your business forward, giving you the focused support that developing businesses need.
Our size and structure give you direct access to real experience, fast. Our partners are accessible to you on each engagement, and are unwavering in their commitment to provide straightforward advice.
Our worldwide network is made up of experienced and trusted advisors from independent member firms globally, enabling the sharing of expertise and experience. The PKF network collaborate to deliver solutions in a timely and professional manner, which underpins our ability to offer you globally relevant advice, grounded in local knowledge.
Our Expertise
2022-06-08
What are some of the global challenges in the FMCG space?
Read more
All News
Latest News
2022-06-08
What are some of the global trends in the FMCG space?
On the upside, Covid-19 has left consumers more environmentally conscious. Healthy convenience is top of mind. While this progressive change in mindset has brought about its challenges, it has also opened the door to enormous opportunity.
Read more
2022-05-31
New Rules affecting those earning multiple sources of income
SARS recently introduced a system to increase the PAYE deduction from individuals who receive multiple annuities and/or pensions – or in some cases individuals who earn rental, and other income – in a bid to reduce the likelihood of underpayment penalties and interest being levied on assessment.
Read more