Global Expertise, Local Knowledge
Welcome to PKF South Africa
PKF is one of the largest mid-tier accounting firms in South Africa, providing high-quality audit, accounting, tax and business advisory solutions.
We strive to open up your world to the possibilities for growth and inspire confidence in decision-making.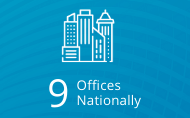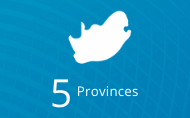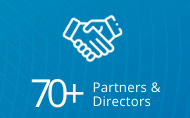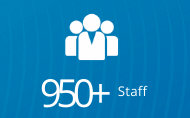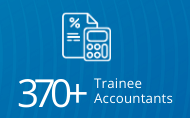 PKF works with entrepreneurial businesses of all sizes. What gives us most satisfaction is taking on an ambitious business and helping it to rise up and become one of our major clients. We have the skills and experience to help you take your business forward, giving you the focused support that developing businesses need.
Our size and structure give you direct access to real experience, fast. Our partners are accessible to you on each engagement, and are unwavering in their commitment to provide straightforward advice.
Our worldwide network is made up of experienced and trusted advisors from independent member firms globally, enabling the sharing of expertise and experience. The PKF network collaborate to deliver solutions in a timely and professional manner, which underpins our ability to offer you globally relevant advice, grounded in local knowledge.
Our Expertise
2022-08-11
When crisis facilitates opportunities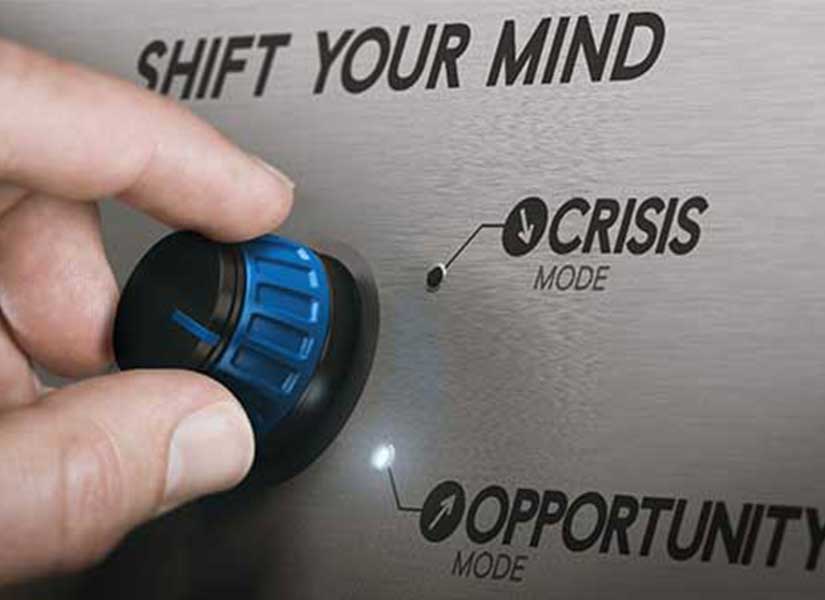 Read more
All News
Latest News
2022-08-11
The new world of accountancy
In a world of fast changing technology, cloud accounting and computing, such as Xero, Sage Online and other advanced platforms available to the small business owner, accountancy takes on a whole new meaning.
Read more
2022-08-11
Currency fluctuations and your retirement savings
One thing that's certain when it comes to investments or savings – they will at some point be affected by currency fluctuations.
Read more