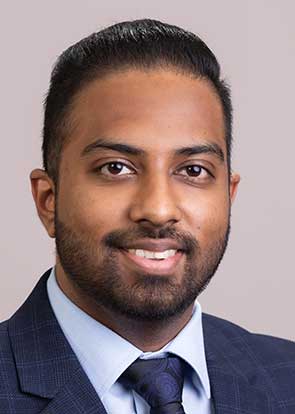 Theolin Naidoo

Tel: +27 31 573 5000
Email: theolin.naidoo@pkf.co.za
Professional Experience
Theolin Naidoo joined PKF Durban in 2013 as a trainee accountant, thereafter progressed into a management role. In 2019, he completed a 3-month secondment with a PKF network firm in the Caribbean, PKF St Lucia.
Theolin was promoted to an Associate Director in 2022 and was appointed as an Audit partner in 2023.
Theolin has years of experience, including local and international exposure, in the areas of External and Internal auditing, Accounting and Taxation. He believes in passing on knowledge and upskilling people.
Professional Qualifications
Return to directory