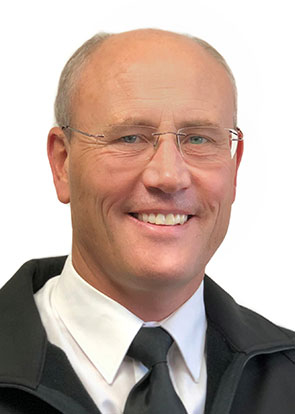 Cobus Goosen

Tel: +27 44 874 2320
Email: cobus.goosen@pkfgeorge.co.za
Professional Experience
He qualified as a CA (SA) in 2004 with a firm Compendium Incorporated in Pretoria, which later became the PKF office in Pretoria.
In 2008 he joined the PKF Network through the firm BMS Compendium.
Cobus has a variety of audit experience, specifically Insurance outsourcing, retail, FET College, manufacturing, agriculture, professional services, attorney trusts, VAT reviews and Local Government. Although he has extensive audit, tax and advisory experience, Cobus greatest joy is towards the innovation of financial solutions to assist business owners in assessing the position of their business at a glance. Cobus is also a professional price consultant that helps clients transform their profits through innovating pricing of their products and services.
Professional Qualifications
Return to directory