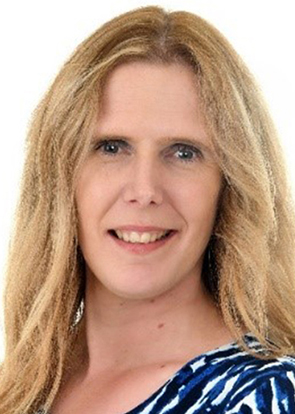 Juli-Ann du Preez

Tel: 041 398 5600
Email: juliann.dupreez@pkf.co.za
Professional Experience
Juli-Ann began her articles training contract in 2005 in a medium sized audit firm in Port Elizabeth and went on to the write part 1 and part 2 of the qualifying exams during this time. She registered as a Chartered Accountant in 2008. After articles she stayed on and worked as an audit supervisor. During this time, she was also seconded to the New York office. On her return to Port Elizabeth she was promoted to Audit Manager and in 2015 she was promoted to partner. Juli-Ann managed a portfolio of clients across various industries including manufacturing, retail, wholesale, logistics, service, property investment, legal practises, estate agencies, not for profit companies and entities governed by the Sectional Title Management Act. Her focus is on assurance work particularly statutory audits.
Juli-Ann has extensive knowledge relating to accounting and auditing standards. She has served on National IFRS technical committees and audit quality committees. She is passionate about audit quality.
In 2019 Juli-Ann made the move to join the PKF network in Port Elizabeth, continuing to focus on business in the Port Elizabeth area and surrounds. At PKF Juli-Ann works with assurance clients in various sectors including manufacturing, retail, wholesale, service industry and legal practises. The clients include those who are owner-managed as well as larger corporates who have overseas shareholders. With the ever-changing audit environment Juli-Ann strives to keep abreast of these changes while maintaining audits of the highest quality and standards.
Industry Expertise
Manufacturing
Owner managed businesses
Professional Qualifications
Bachelor of Commerce from University of Port Elizabeth
Honours in Bachelor of Commerce from Nelson Mandela Metropolitan University
Return to directory