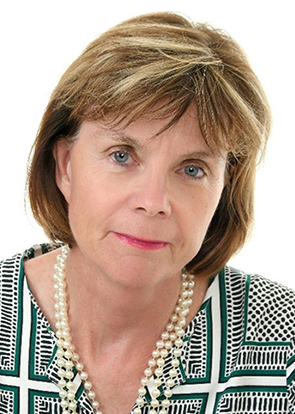 Lee Ann Battle

Tel: 041 398 5618
Email: leeann.battle@pkf.co.za
Professional Experience
Lee completed her articles at Fisher Hoffman Stride in 1990. She worked at Grant Thornton in Port Elizabeth from 1991 to 2000 and became audit Manager in 1993. She was appointed as partner at Grant Thornton in 1995.
In 2000 she joined PKF (PE) Inc as a director where she is currently still fulfilling this role.
Lee has 20 years' experience as an audit partner and general tax practitioner and has served on PKF's National Technical and Professional Standards Committees for approximately 15 years.
Professional Qualifications
Matriculated from Collegiate High School for Girls
B A Masters degree
CTA Honours degree
Advanced Taxation Certificate from Unisa
Return to directory