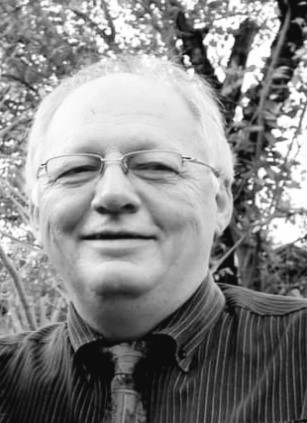 Billy De Jager

Tel: 0824529395
Email: billy.dejager@pkf.co.za
Professional Experience
Prior to joining PKF Billy was a director at BDO in charge of their Mpumalanga and Limpopo offices. He joined the Grant Thornton firm in 2008 as their Director in charge of the Mpumalanga and Limpopo offices. Grant Thornton (JHB) merged with BDO in 2018.
Before joining Grant Thornton he was the CAE in the Office of the Premier in the Mpumalanga Province, responsible for the internal audit of five departments, as well as forensic, IT audits and Performance audits for all the departments in the Mpumalanga Provincial Government for a period of 6 years.
Billy started his career in the Office of the Auditor General from 1980 to 2000. He spent the majority of the time in the Research and Development department developing new audit procedures, manuals and legislation. For the last 6 years at the SAAG he was the Centre Manager for the Nelspruit office, responsible for audits of provincial departments and municipalities.
Memberships
Sector Focus
Professional Qualifications
Nas Dipl: State Accounts and Finances
Diploma: Workstudy
Return to directory