Additional TERS benefit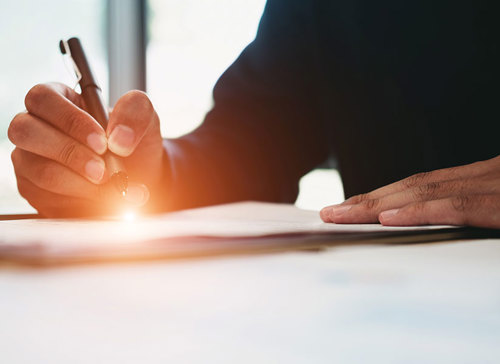 TAX NEWSLETTER | SEPTEMBER 2021
The Minister of Employment and Labour, Thulas Nxesi, signed the Direction which will make it possible for the Unemployment Insurance Fund(UIF) to implement a third extension of the Covid19 TERS benefit.
This means that the UIF has opened the system for applications from 19 July 2021 and commence payments from 26 July 2021.
There is however a significant change in the direction in that the UIF will pay employees directly unless otherwise decided at the discretion of the UIF Commissioner. The application process and the information or documents required are the same as with the previous extensions (employers will still be expected to claim on their behalf), except in respect of the processing of payments directly into the employees' accounts.
Employers who paid their employees in full and on time will be able to claim the refund. They should apply for the refund and attach proof that they paid their workers. The refund will then be paid out to the employer and not to the employee.
This change aims to make the process of being paid more efficient as the employee will receive the payment directly and not have to wait for the employer to pay it over.
This third phase will bring relief for the following categories of workers:
Workers who have not been able to work from 16 March 2021, due to Level 1,2 and 3 restrictions preventing gatherings of a certain number of people– such as in the entertainment industry;
Workers who were and or are still impacted upon by the Level 4 restrictions which commenced on 28 June 2021; and
Workers who have not been able to work due to the fact that they are over 60 or have co-morbidities and have not been able to work in the period as well as those who have had to isolate or go into quarantine.
Click here to continue reading
The period the direction covers ends on 25 July 2021.
Author:
Lindi Penning
Tax Partner, PKF VGA (East Rand)
See more 2021 News items