Taxpayers can now make payment arrangement requests to SARS via eFiling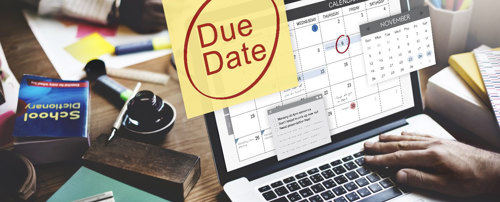 Sections 167 and 168 of the Tax Administration Act 28 of 2011 (the TAA) allows taxpayers to defer their tax debt through the payment of the amount in instalments. Historically, a request for a deferred payment arrangement had to be submitted either at a SARS branch office or via the SARS Contact Centre. SARS has now added a third channel allowing the taxpayer to make this request via eFiling.
Functionality:
The payment arrangement request functionality on eFiling is available to the Individual, Tax Practitioner and Organisation portfolio types and will be limited to: Personal Income Tax, Company Income Tax, Dividends Withholding Tax, Value-Added Tax, Pay As You Earn / Unemployment Insurance Fund / Skills Development Levy and Administrative Penalties.
See more 2021 News items