The new world of accountancy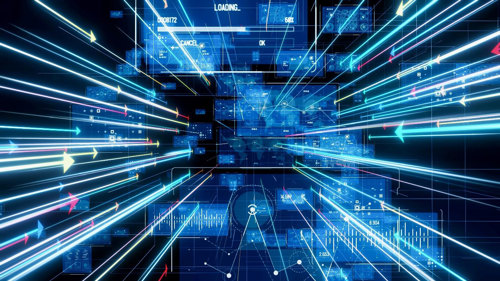 In a world of fast changing technology, cloud accounting and computing, such as Xero, Sage Online and other advanced platforms available to the small business owner, accountancy takes on a whole new meaning.
These advanced technologies have given the small business owner the ability to move their entire financial eco system into the cloud environment, allowing for near real time accounting.
Where your financial data would previously be housed in a room somewhere on a computer that no one really had access to, now multiple people can simultaneously access this data when and how they want, extracting what's relevant to them. This makes it so much easier for your accountant to check the accuracy and completeness of your books. They can look at compliance elements whilst at the same time your sales team can check out trends, forecasts and more. This also frees up the business owner to focus on money in the bank, debtor lists and other essential issues.
At the same time this raises the question "What am I paying my accountant for? Am I getting the value I really need from them to help me run a better business and survive in these turbulent, volatile times?"
Left in the dark ages
I firmly believe many accountants haven't moved, reinvented, reimagined or evolved in line with the times. Many are still providing old school services on new technology. As a profession we need to understand that technology saves time and that this time should be used by focusing on offering advisory services, value-add services and becoming outsourced CFOs and outsourced FDs to our business clients. Previously such services were only affordable to big businesses.
When you previously spent 80% of your time capturing data, now you have 80% more time to focus on your clients' real business issues and not just on compliance.
No more grey suits and shoes
Gone should be the days when an accountancy office comprised of accountants huddled over their computers churning out figures. It's so exciting to think that the accountant can now become a business advisor also, playing a far more vital and critical part in a client's business. That in itself makes us a little more indispensable, seeing us becoming real partners – not just outsourced service providers.
Clients need to know they can now demand this type of service from their financial providers and their accountants. No longer is an accountant just there to hand out a VAT return, trial balance and management accounts once a year. Now they should be a regular date on their client's calendar, advising on forecasts, cash flows and whatever it takes to run a business well.
The world of business is moving at a rapid rate and if you're not embracing all these advances you're definitely missing out.
Author:
Waldek Wasowicz
Managing Partner, PKF Octagon
See more 2022 News items