Training and the Return to the Office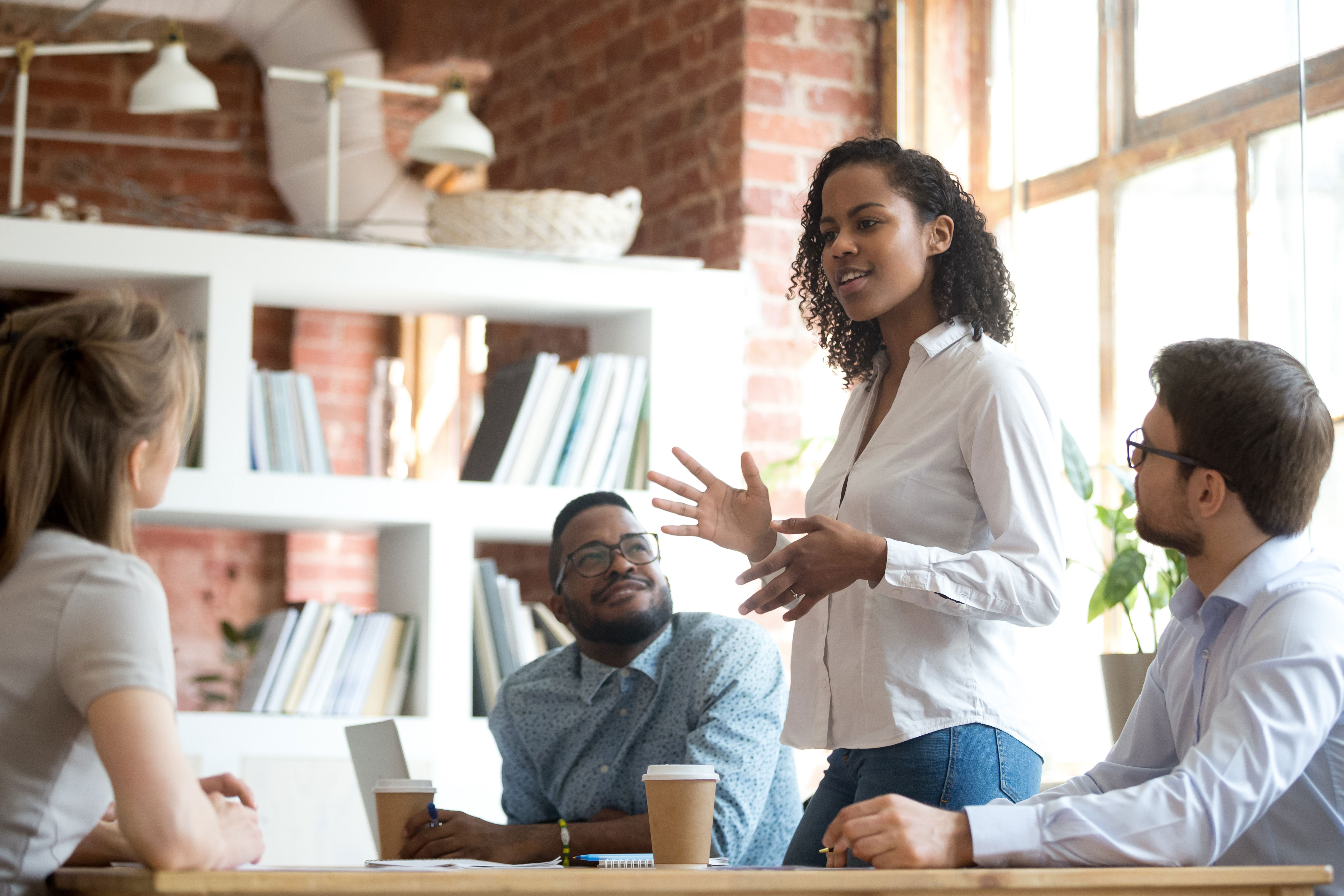 With COVID-19 restrictions now largely over, and employees rapidly returning to the office, we're only now being able to sit back and look at what our employees, particularly our trainees have missed out on during lockdown.
The audit and accounting profession is a creative and collaborative environment that requires teams to come together to perform at high levels. Whilst everyone interacted with their team members through online platforms, there's no doubt these constant online meetings took their toll, with screen fatigue, lack of focus creeping in and unavoidable distractions from home.
The benefits of in-office collaboration
These are multi-fold, not only assisting with skills learnt at the coal face but allowing for much more teamwork, which is far more beneficial for employee mental health and wellbeing. Being 'in the office' provides a platform for employees to feel a part of a community. Individuals working, particularly at home can lead to increased feelings of isolation, risks of overworking and a disproportionate work-life balance.
Working from home for extended periods saw people tending to limit their social networks and only work with those in their immediate team silos which doesn't promote a feeling of inclusivity in a company or enable the ability to connect with people of diverse backgrounds which is so important, especially in South Africa.
While not true for everyone, ultimately the risk of being physically at work but mentally disengaged has increased without in-person interactions and learning (for at least part of their work).
Missing out
For those readers who completed articles, accounting or other, you will know that there is an unspoken agreement between the first, second and third year trainees that they are there for each other, to collaborate, pick up slack and jump in when even the smallest of questions need answering. This bond and comradery is much harder to achieve online.
We do need to acknowledge that it's amazing how often new ideas, insights and learning take place around the coffee machine, not to mention company events which have an impact on how employees integrate with the company and its ethos. It's also difficult to assess people's emotions remotely and this again may lead to a feeling of lack of crucial workplace support.
See more 2022 News items