Deadlines for Trusts | 24 October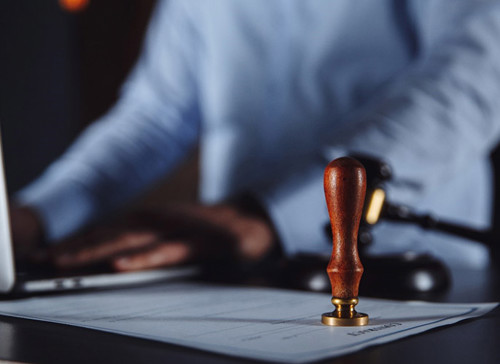 The 24th October this year will be a bit more than the celebration of Diwali. For all non-provisional taxpayers this is the end of the tax season.
As a Trustee of a Trust – either a Vesting Trust or a Discretionary Trust where all the taxable income has been distributed to the beneficiary – life will be different in 2022.
These Trusts are NOT provisional taxpayers and as such the 24th October end to filing season is most relevant.
And just to round off the changes – it is highly likely that from next year Trusts will need to file a return of the beneficiary distributions as a third party so that these can be uploaded and prepopulated on the beneficiary tax returns at the start of the filing season in July.
The consequences of non-compliance will be the monthly admin penalty issued by SARS and the cost of compliance will be higher tax fees being payable to tax practitioners who assist with the returns.
Author:
Paul Gering
Tax Partner
PKF Durban
paul.gering@pkf.co.za
See more 2022 Tax News items