Residency, emigration, the impact on your taxes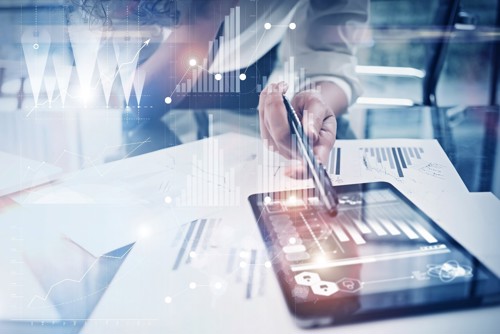 South African tax resident individuals are taxed on their worldwide income. You will be classified as a South African tax resident because, your intention is to be a tax resident in South Africa (your true home test) or you spend most of your time in South Africa on a continuous basis (physical presence test).
If you are a South African tax resident, you should declare, and potentially be taxed, on income from anywhere in the world. You can still be classified as a tax resident without being present in South Africa during a tax period.
Emigration and immigration have become a normal part of the global economy. Whether a taxpayer is leaving the country or deciding to make South Africa your permanent home there would be financial and tax implications.
See more 2022 Tax News items