PKF South Africa
Wealth Management services
Wills
In uncertain and challenging times, it is always sensible to sit down, take a deep breath and clear your head and heart of panic to allow you to identify the things over which you do still have a certain amount of control and to take the opportunity to get your own house in order. You have to ensure that your personal and business continuity planning is in place and that your family is protected against serious financial risk should the unthinkable happen.
This is where estate planning is of vital importance and merely having a will in place is not always sufficient. There are numerous factors you have to consider before drafting your will. In order to make informed decisions to put an effective plan in place, it is prudent to consult professionals who have insight into your affairs and have the knowledge to carefully assist and advise you on all these factors, which include the legal, financial and various tax aspects. 
We have an Estates Department that deals with Wills, Will Trusts and the Administration of Deceased Estates on a daily basis.
Should you wish to get started on your will, you may download our wills form, complete and send to Elizna.
Please contact Elizna Gouws for any queries on getting your will developed.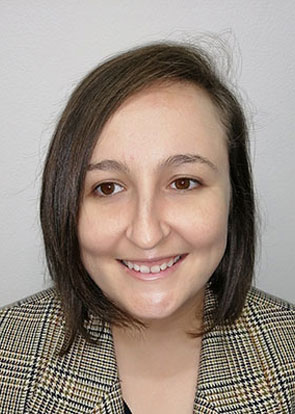 Elizna Gouws
Senior Deceased Estates Manager
PKF Port Elizabeth
041 398 5600
Qualifications:
LLB degree
Career overview:
Elizna joined PKF PE Inc in 2018 as the Deceased Estates Manager. Elizna obtained an LLB degree at the North West University Potchefstroom in 2012 and was appointed to the General Commercial Panel of AFSA to act as a Divorce Mediator during 2013.
Elizna was appointed as an Attorney at the High Court of Pretoria, the High Court of Grahamstown and the High Court of Cape Town during 2014. Elizna practised as an Attorney at Billett Gouws Inc. from 2014 to 2018.
Elizna has experience in Civil & Criminal Ligation, Commercial Law, Family Law, Maintenance Law, Children's Law, Administration of Estates, and Drafting Wills & Agreements.